"Your activities in engaging the wider community have improved the lives of a number of vulnerable people and charitable organisations."
Tim Innes, Policing Commander, South Yorkshire Police (Commander's Commendation)
Transformational and achievable social value targets
Based on our challenging yet achievable Scape National Major Works Framework targets, we will deliver a range of social commitments on your CODE project. Each target will be developed to positively impact the widest range of people across your local community, from young people, to ex-offenders, to those in hard-to-reach groups.
Contact us to find out more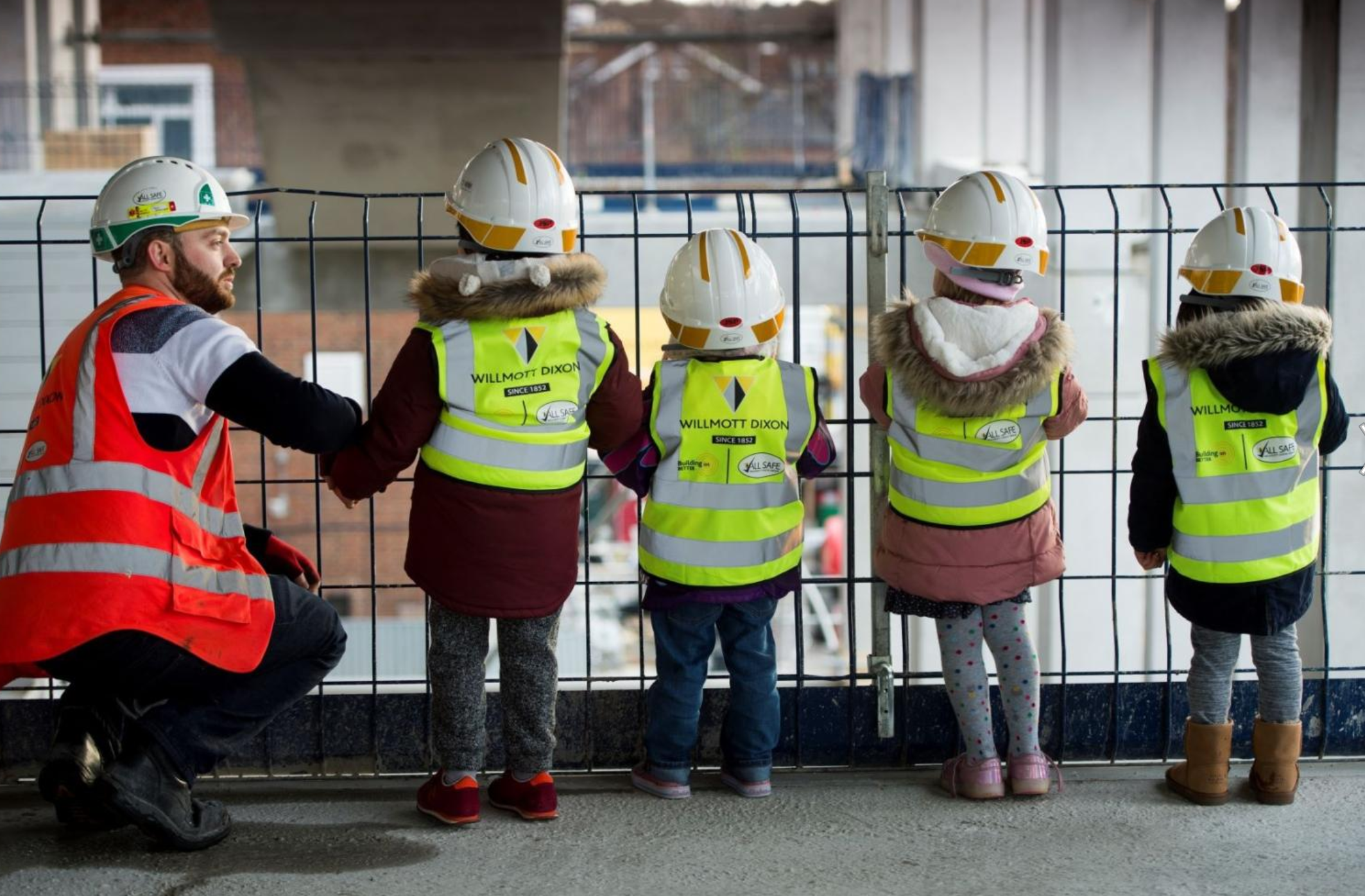 Sector-leading performance management and aftercare
Currently in use across more than 340 projects, MiProject is a comprehensive performance management and analytical tool. MiProject allows you to view live data of project performance to monitor against the KPIs to be delivered on your scheme. MiAftercare supports defects reporting, the request rectification dates and times and also provides web-enabled O&M manuals for ease of reference.
Learn more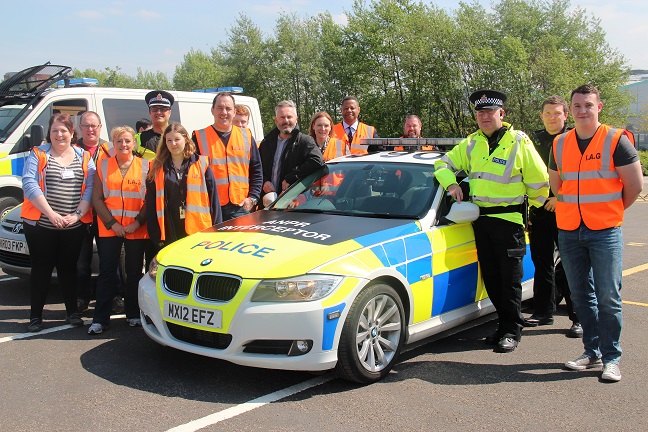 We supported a 'give and gain day' with Greater Manchester Police
Building a more cohesive community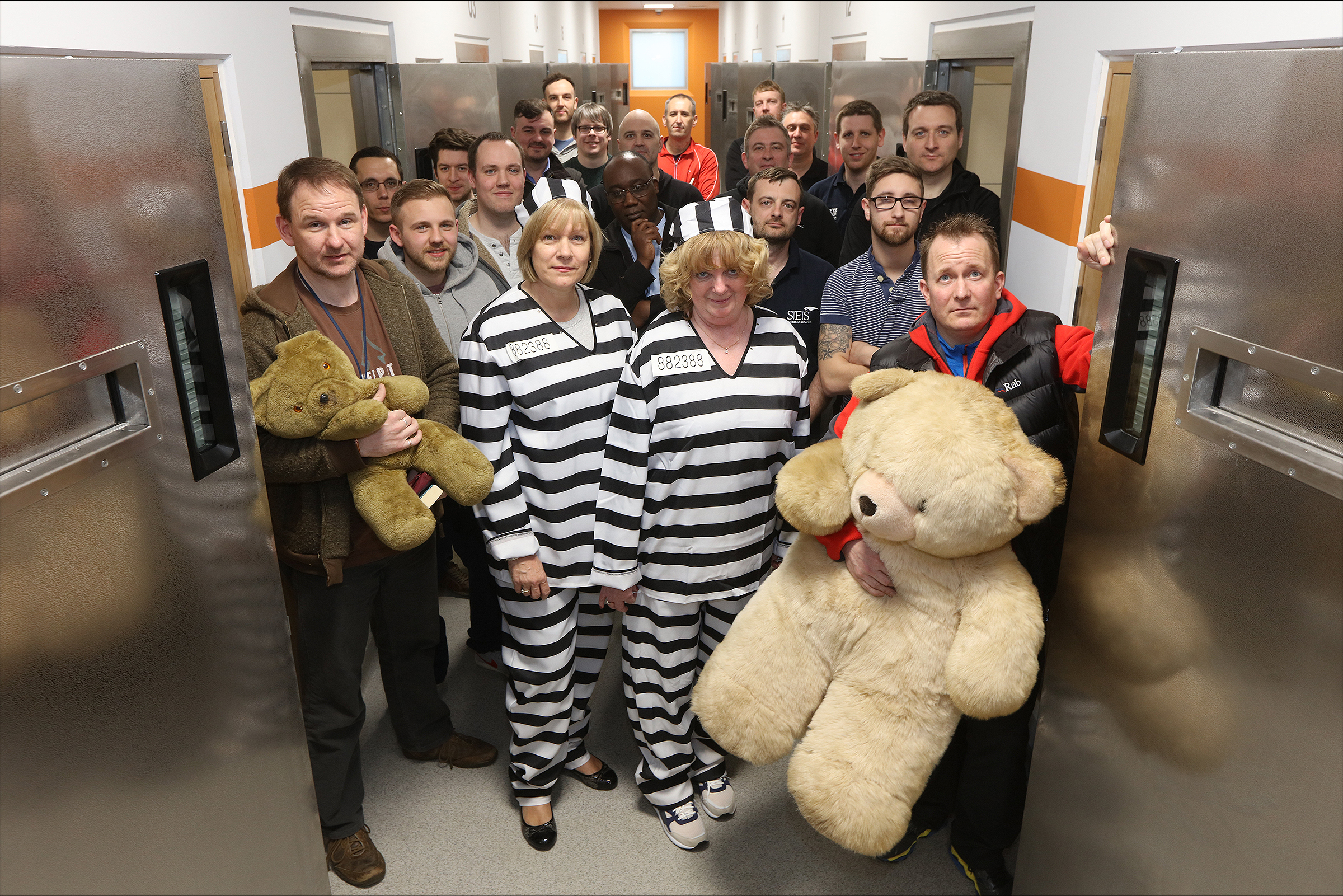 Members of our South Bank Custody Suite team completed a 24 hour 'lock in' for charity
Raising over £8,000 for "Oscar's Chance" charity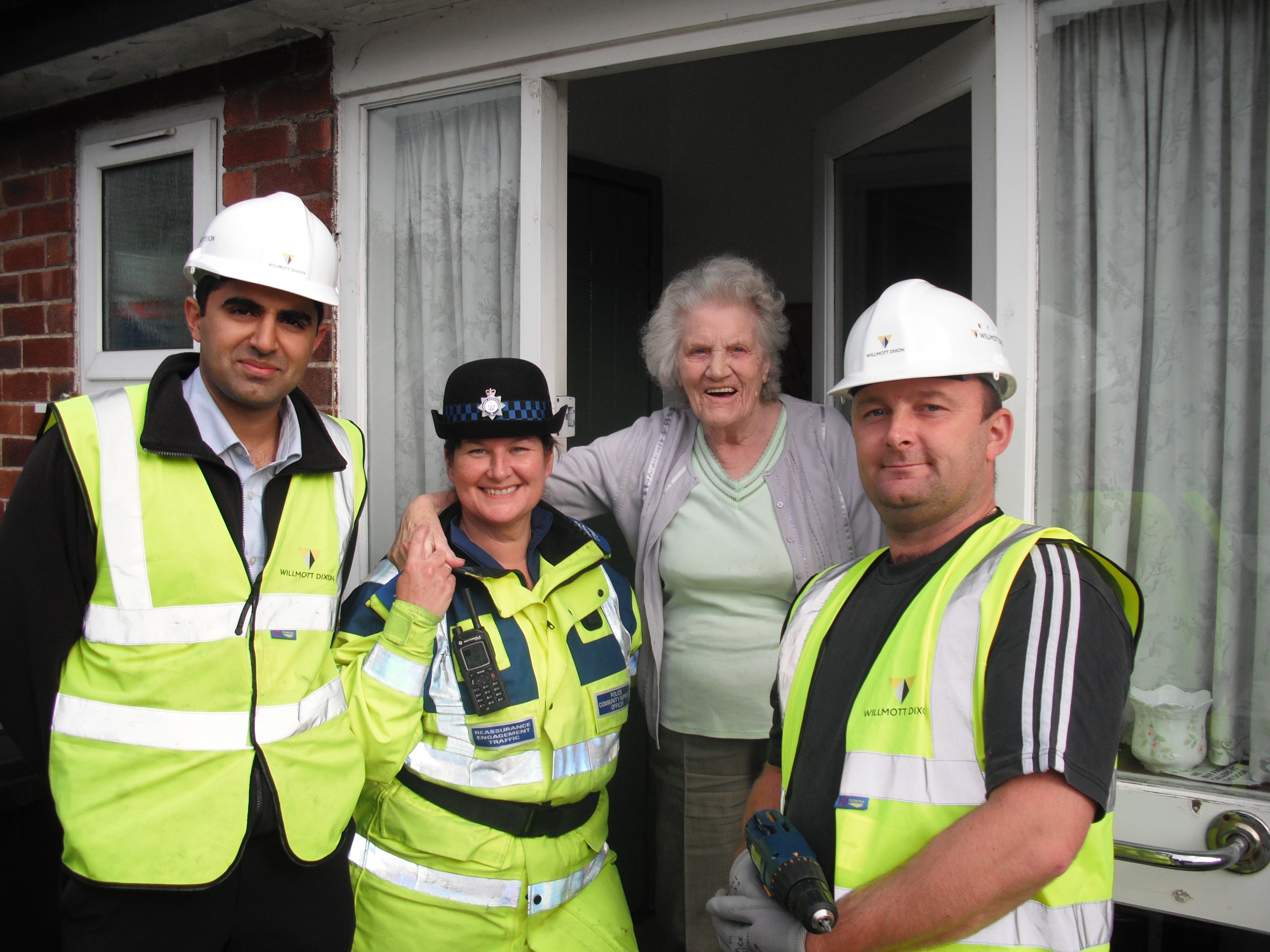 Willmott Dixon staff fitted new security for local residents in Poynton, Cheshire
Fostering closer links between the police and local residents